Marco Valsesia is not only our production manager, but he also inherited from his grandfather a great passion: the beekeeping.
He dealt with bees since his childhood and he still devotes his free time to them and tells enthusiastic and detailed stories about them through his Twitter channel.
"The beehive is like a small society and this teaches us how to build relationships and cooperate with others."
Those are some of Marco's words from an interview to lettoriescrittori.it (here the link for the complete article)
Exactly as bees cooperate together, each one with her own duty and various tasks in the beehive, Marco also plays a fundamental role for the production in Aviotecnica.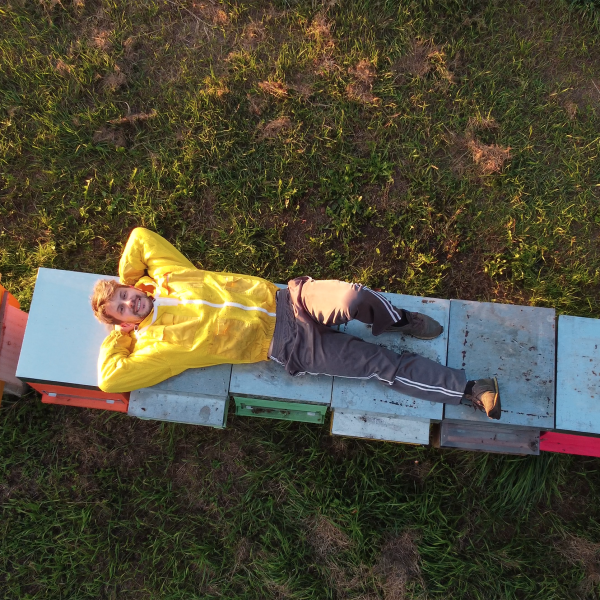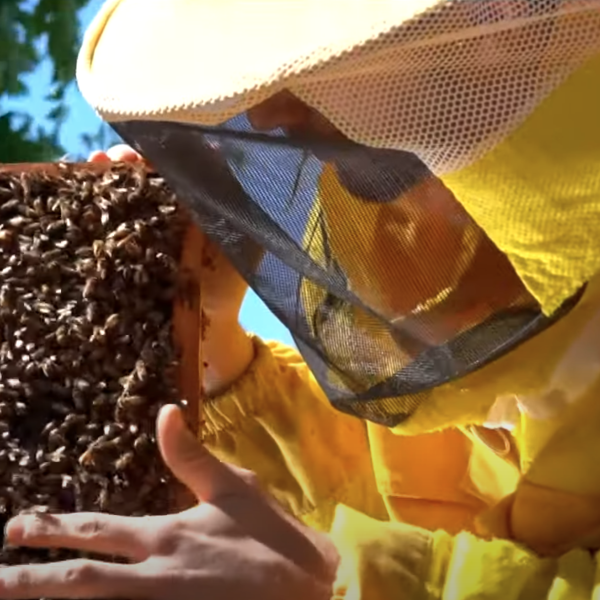 Aviotecnica added a new machine center and boosted the department —yet well equipped—with a new CNC 5-axis machine.
Automation, precision and quality are the characteristics that contribute to satisfy any possible request.